"Embrace Risk, Enhance Returns, Empower Innovation"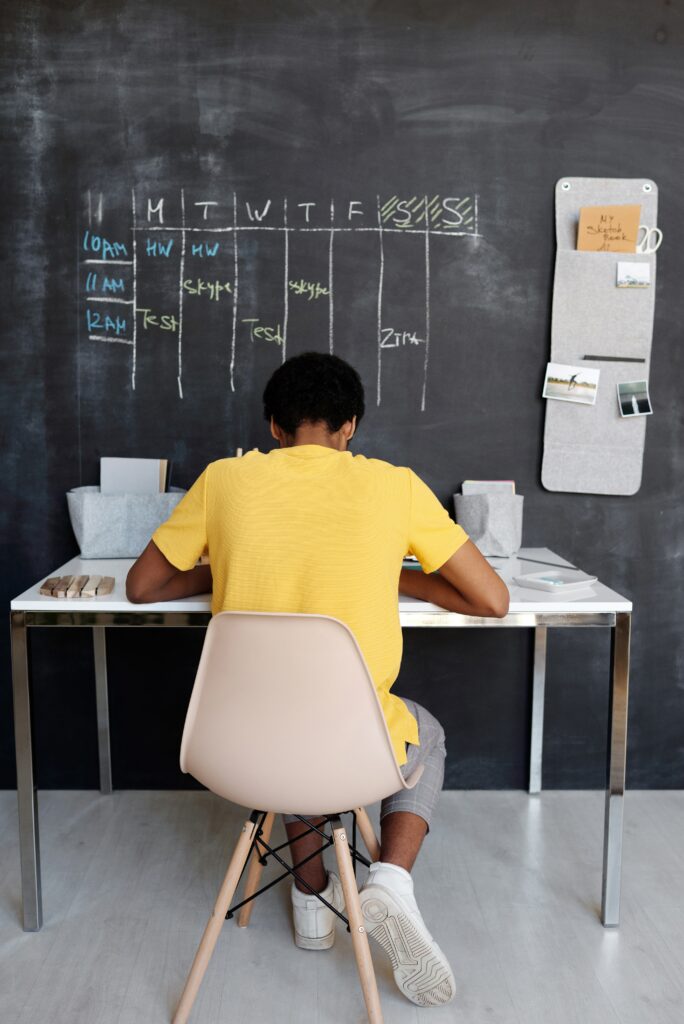 Trades recap is about reviewing how the market reacted during the day and how you and your strategy reacted to opportunities that the market provided. My daily Trades recap has been my gamechanger in my career.
Apart putting text notes for my analysis on my trading charts, for market structures , liquidities and on high impact news releases, trade recaps are after trading markets reviewing.
Trading is an unstoppable learning process. Doing everyday trades recaps help to elevate the skills and make you see mistakes and things you did better for future progress. They make you be prepared for next day or trades as well as building trust in the strategy with different scenarios.
Here will be posting some of the EOD(end of day) and trade setups taken Losses and Wins. Hope they help someone else for excelling and learning process.
Within Trades Recap, the whole strategy is based on liquidities and market structure.
Here is what we mean when we say liquidities grab and sessions market structure behaviour.
This week 11-15 April 2022 EURUSD.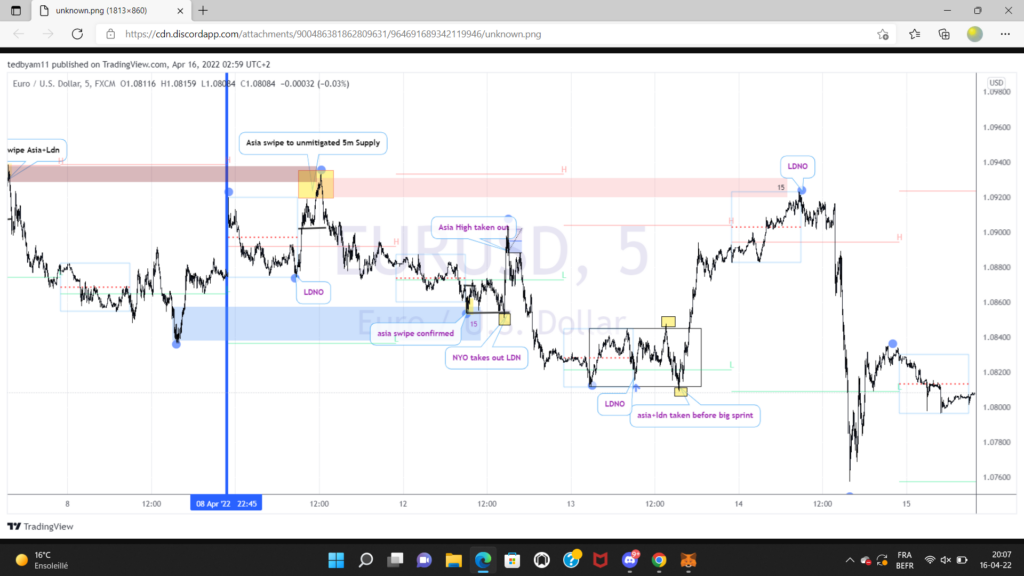 When u understand this , u can not unseen it.
In future , we will put a section where everyday trade recaps will be put.
Drop a comment if u find it useful or have a question.