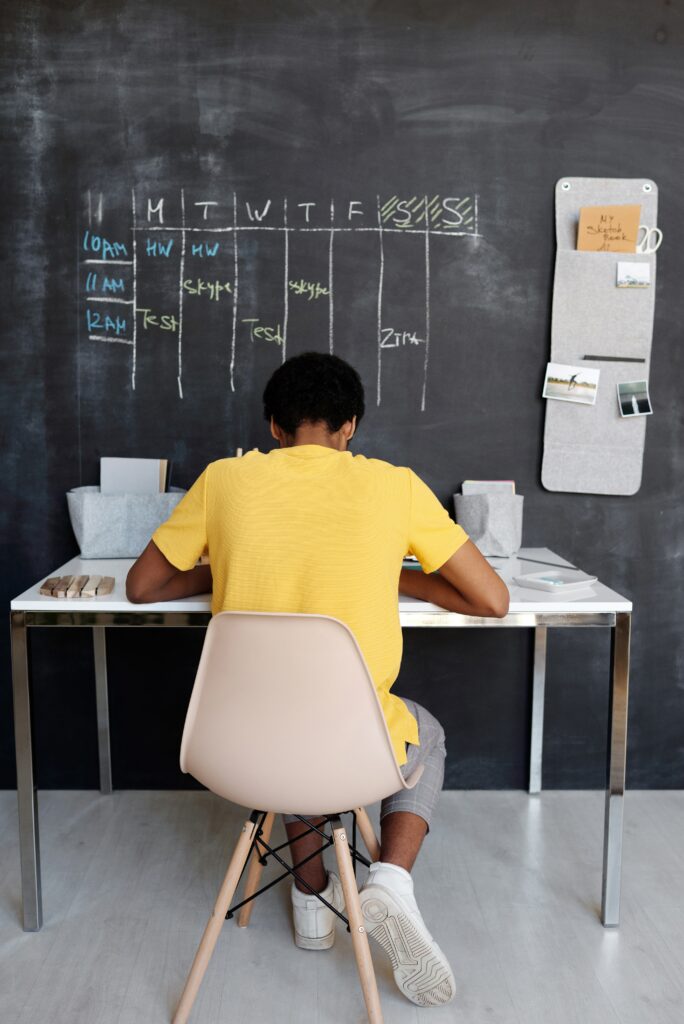 We will brievely talk about setups, trades recap and tools used by traders. Now, all information are available on the web for things used for pro traders. Those 3 words are common for a trader. Firstly, a trader will need some tools and know how to use them for his/her profitability. Before we talk about trades recap or EOD (End Of Day), let's talk about tools used by professional traders.
First of all, you will need a connected computer. Having a clear wide computer to see beautifully all the details you need is very important BEFORE you take any life decision.
Personally, I use this computer monitor which I suggest. It helps me a lot to see lower timeframes candles (5-30seconds chart) very nicely. That is one among my entry confirmations as well. You take a look at it by clicking here.
I also use a Wifi Range Extender Signal Booster in my house. This help me when I am in my trading hours to remain connected with no Internet issues. Every trader had almost experienced an issue of connection while willing to close or adapt his positions one day.
For professional traders, they know how important is to use a very clear and easy to follow Trading Notebook. I actually use Notion and a Trading notebook. This is a very sweet notebook where I log my trades and believe me , this has improved me a lot in my trading career.
Many pro traders manage different trading accounts. This may take another blog to talk about the use and importance of trading many accounts.
All in all, there is a big importance of setting rules and create a nice atmosphere for your day trading. That allow a trader to keep focussed 100% , avoid noises that can be disastrous in trading,etc.
Nowadays, we have been a very big competition of prop firms looking for talented traders. Many prop firms offer even a very cheap price of big trading accounts… This means, it is the skills of traders that they need to give you a bigger account. So then, you profit both of you.
So guys, GET THE SKILLS AND DISCIPLINE, big financial companies are waiting for u!!!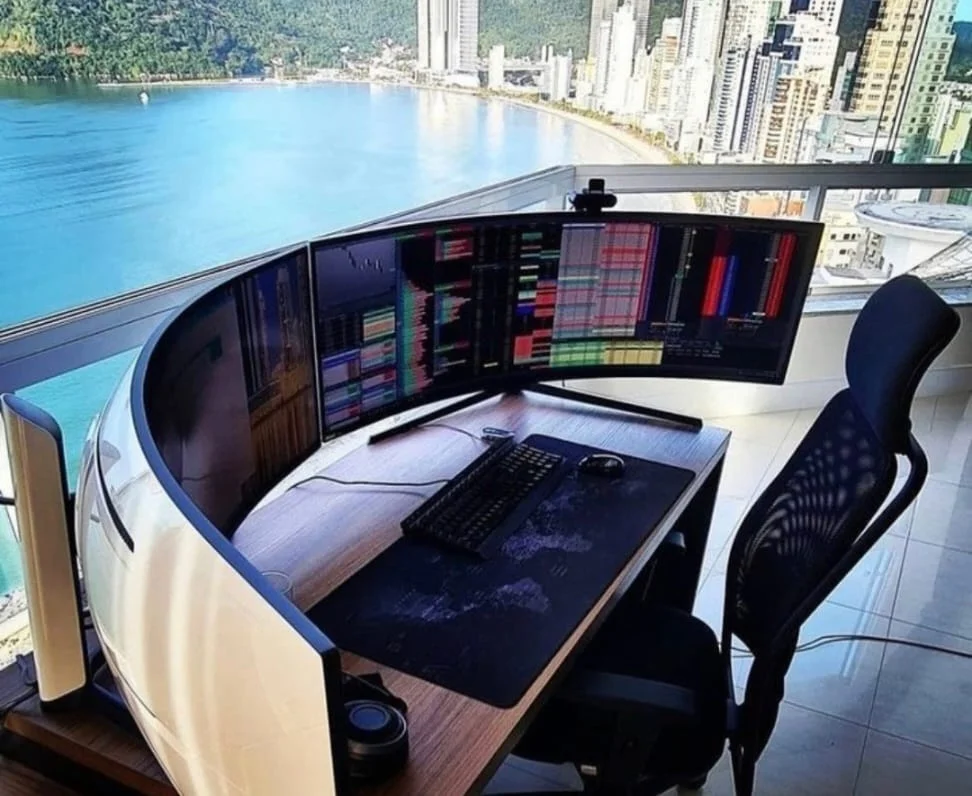 Trade assistant is a tool I use to enter my orders in my MetaTrader 4. With my rules and daily plan set, this trade assistant helps me to gain time while trading. No need to calculate risk percentage and pips, risk rewards, etc because that can take valuable time for a trader and costs you not to enter in the markets in the time.
Trade recaps homework or EOD is about reviewing how the market reacted during the day and how you and your strategy reacted to them. My daily Trades recap has been my gamechanger in my career.
Trade Recaps are not those text notes for our technical analysis on trading charts. But trades recap is done for assessing and reviewing what happened in the session or trading day.
Trading is an unstoppable learning process. Doing everyday trades recaps helps to elevate the skills and make you see mistakes and things you did better for future progress. They make you be prepared for the next day or trades as well as build trust in the strategy with different scenarios.
Here will be posting some of the EOD(end of day) and trade setups taken, either Losses and Wins. Hope they help someone else for excelling and the learning process.
Within Trades Recap, you will find our trading concept and how we milk the market based on liquidities and market structure.
Beginner
Learn how you can earn from trading.
---
What is trading in financial markets and how it goes?
Why trading is the most difficult and most rewarding job?
How to begin trading crypto/forex?
Advanced Trader
Trade like a machine, compound profits.
---
The importance of understanding price movements
How to trade like a machine, how to trade compounding profits?
Designing a trading strategy that fits you for a living
We have a clear way of understanding liquidities in the market and trading sessions to be able to take a position in the market we are trading.
Advanced Self Review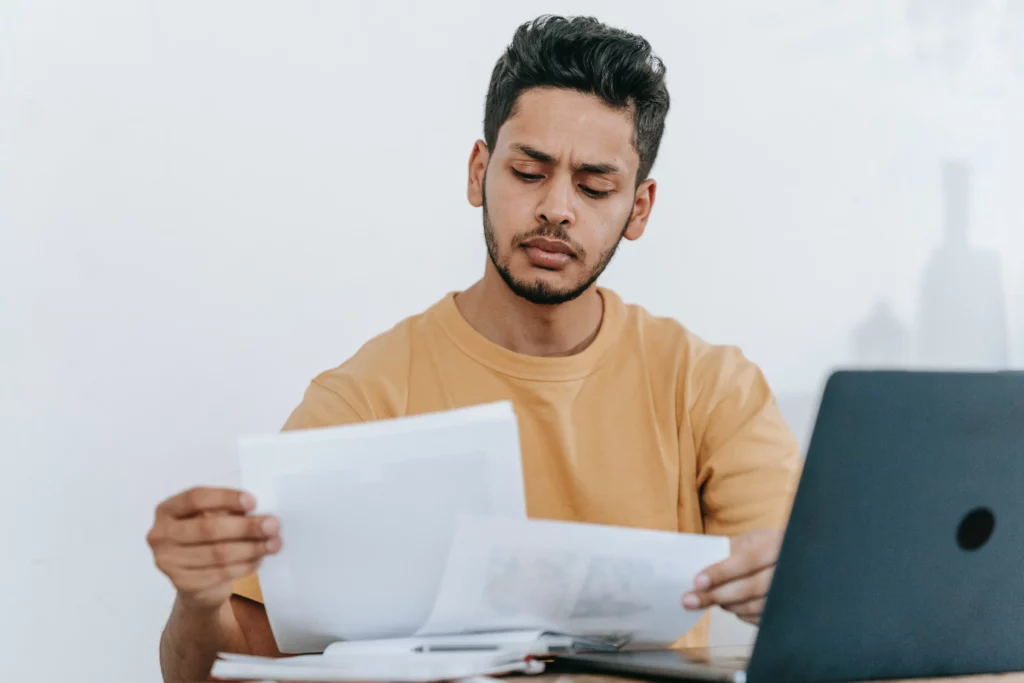 We usually do our ASR (Advanced Self Review) daily and weekly. This is a fundamental duty for a trader in his career.
Self-Assessment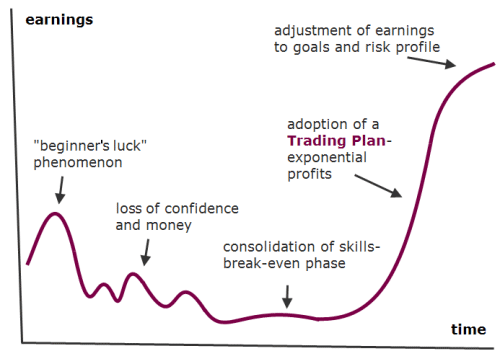 This consists to assess your trading psychology and results during the trading day. You evaluate your strengths and weakness. With it, you get to be confident about your strategy and plan. You enumerate the issues and problems and you find the solutions.
Your relation with the business plan
Having rules of entry, exit, and management of trades in place in your business, the trader reviews how the rules were followed and the impact of it on the results in your trading account.
The business plan has to be checked everyday and always adapt to the assets situations of the markets. Fundamental situations such as crises are some motivations to adapt it to the current situation.
We will share an example of ASR in future.
Doing an ASR helps a trader to see what happened and what is happening. Therefore, he becomes prepared to achieve his trading goals. Always rate yourself and set the bar always a little higher. We hustle for success, we sweat for success by doing all these tasks regularly.
Feel free to share your setups and question anything.
LET'S ELEVATE !
Happy Trading.