Master the Market Algo with
Revolutionalize your trading style and become unstoppable profitable trader
"You only have to do very few things right in your life so long as you don't do too many things wrong."
Trading Education and Mentorship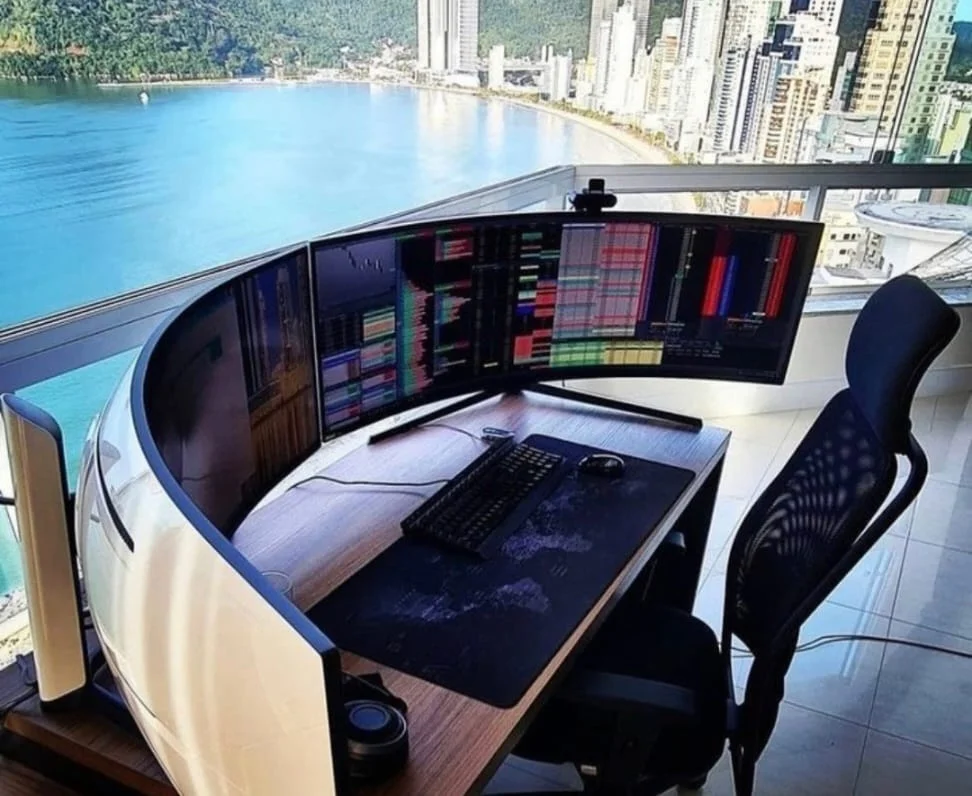 Passive income projects with Pipstars Fx


- EAs and trading robots for forex and crypto assets -Accounts management (profit percentage per month vary from different offerings, reach us for more detail) - Trading Prop firms challenges passing (money back garanty) -Smart investing in Metaverse and crypto with our King Crypto guy.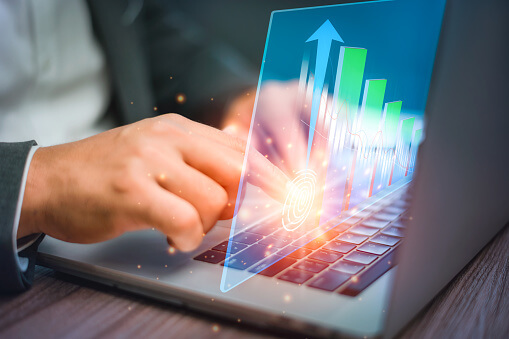 PipstarsFx Discord Community Membership/ Trading Live Sessions
"Time is your friend; impulse is your money."

We are most active in London and NY sessions.
You can apply to join one of our trading live sessions alone.
Join PipstarsFx Traders in action ...
Upcoming challenges & competitions
"It was clear to me that other people could trade for a living, and if it was possible for other people to do it, then I could persevere long enough to figure it out." -Rob Booker
Soon some challenges , events and competitions.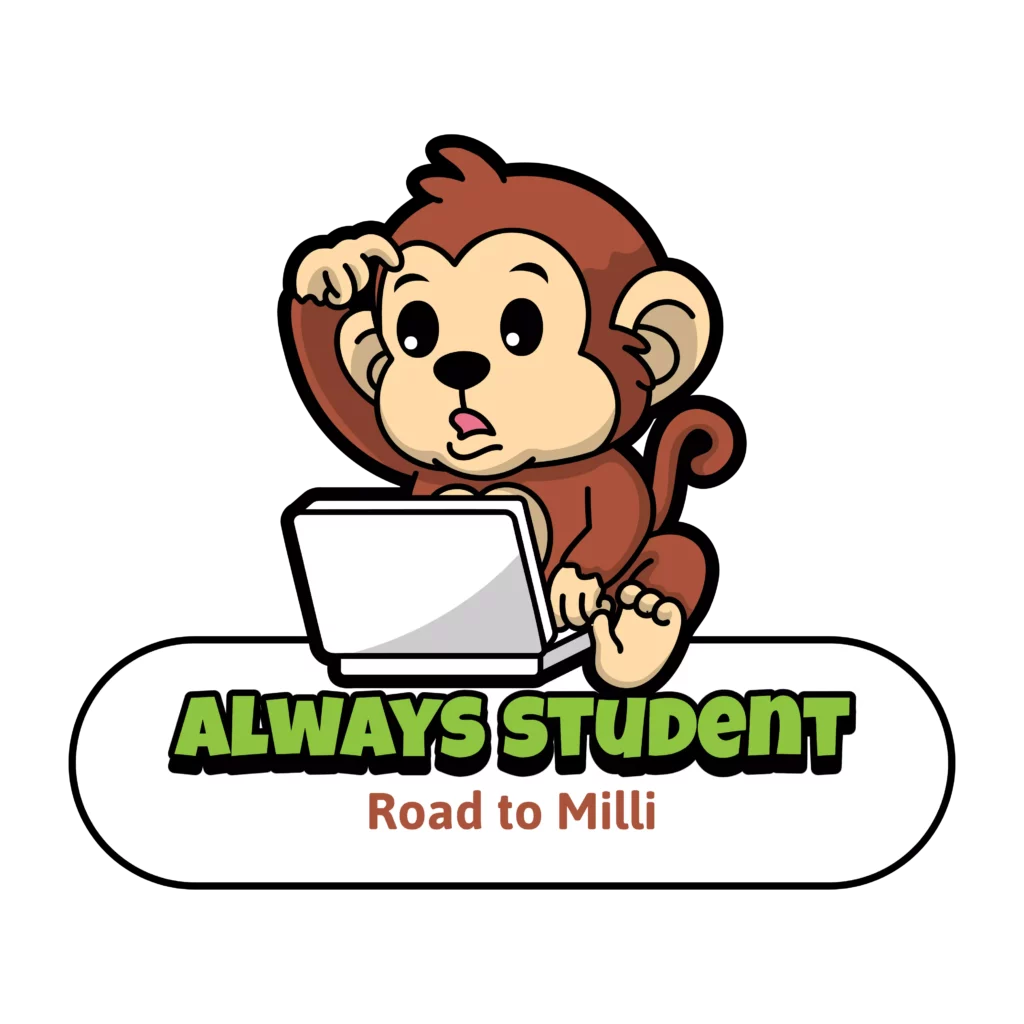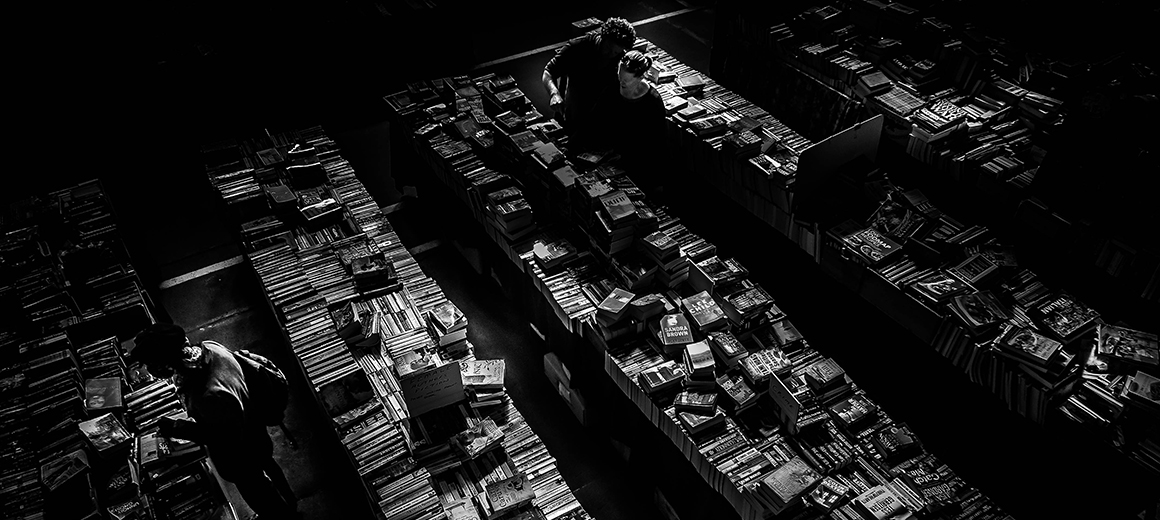 Teddy , the Bazillion R
I am the CEO & Founder of PipstarsFX. I've been trading in the financial markets for over 5 years. I initially took up to one year looking for the holy grail strategy, testing and failing. I joined hundreds trading groups, and discussed with mentors and traders until I ended by understanding the price, the manipulations, the psyche involved within the market.  To be a profitable trader, you have no choice other than GOING PRO or going HOME. Going pro means you have to master the financial markets Algo and trade simply under the radar of big boys. In 2021, my trading career took off. With some talented friends in trading and coding, we work together to master even more not only the technical and fundamental analysis of markets but also the trading psychology.
In PipstarsFX, we focus on trading skills and data analyzing while also trying to semi and fully automatize the winning strategies. 
Are you willing to be a MAD trader while trading with a lot of fun and simplicity ?
We developed a strategy suitable for Day Trading traders and scalpers. After some years of refining the Smart Money Concept strategy to the way where no more mindset problems and doubts about entering and exiting trades.
This 15s Strategy requires some SMT  skills which will be taught first in order to understand its foundation.
Try this strategy to avoid many noises and doubts in your daily technical analysis. After understanding the psychology and analyzing the data from backtesting it, you will be helped to draft a suitable Trading plan to follow.
The REAL TRUTH in Trading, is that there is no holy grail, no only winning strategy, losses will always be your fuel to continue the way to SUCCESS. To be a long-term profitable trader, it is you and only you who have to decide and do.
Your trading profitability will change forever when you master your thing and focus on it to the better.  
Personally, I hope I knew this before. 
You will be astonished by the simplicity and profitability you will embrace with this strategy.
LET'S GO…
Languages: French-English
Required: Advanced in SMC trader. knowledge with smart money concepts.
Estimated Duration call: 180 minutes
Veurnestraat, Coxyde
West-Vlaanderen, Belgium
7:00 AM – 5.00 PM
Monday – Friday

Email: admin@pipstario.com