We are professional and hardworking traders and investors for some years! Some of us have been in the forex trading game for more than 6 years.
We stand for helping others to become master traders.
Pipstars Trading Group began 2021 with 3 traders. After some months of research and learning. Since then, we have been working together. First-quarter of year, we analyzed markets, refined strategy and excelled with different live markets conditions. Now our main goal is to share what we have came through to help individuals make a huge difference in their trading career.
What you need to know is that Pipstars Trading group had made an easy-to-follow roadmap. We developed a way of viewing markets to make easily predict the markets prices.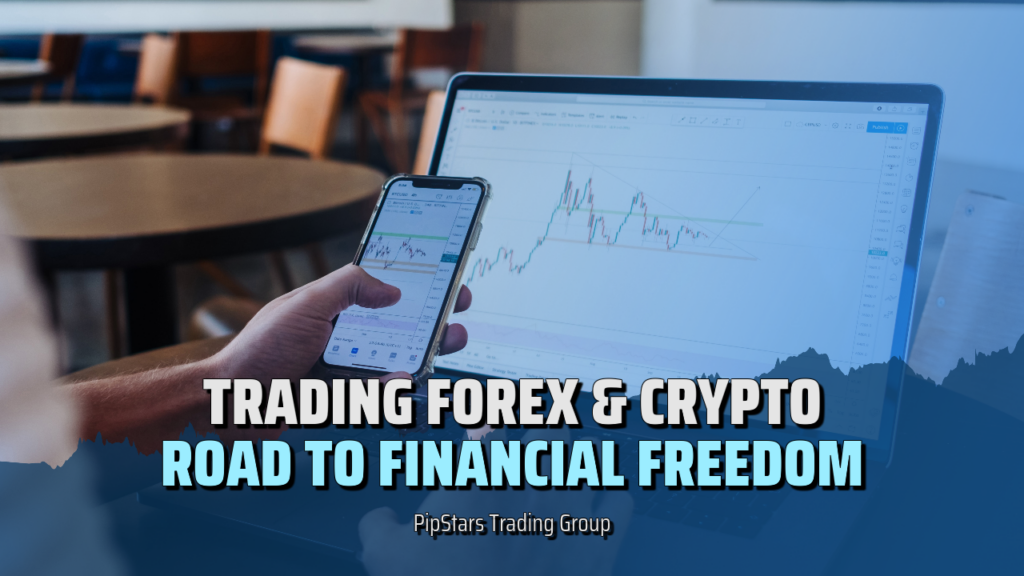 The main goal of traders is overall to become financially free and independent. The Trading World can be risky and hard to understand. We have developed strategies to apply in certain situations. We afford the markets with ease, efficacity, and simplicity to achieve the highest profit targets. We share with all what you need to know to be a consistent and profitable trader.
Feel free to reach us in order to become part of Pipstars Trading Group OR to be helped to be funded and full time trader.